Welcome to the Pipeline Program!
1863 Ventures accelerates New Majority entrepreneurs from high potential to high growth. Our programs focus on providing access to markets, management training and money. We seek to create community and confidence to support the growth of our members – individually and professionally. Our goal is to create $100B of new wealth by and for New Majority entrepreneurs over the next 10 years.
WHAT IS THE PIPELINE PROGRAM?
80% of business support programs in the U.S. are solely focused on startup businesses. It is no wonder so many businesses fail before reaching five years old. There is an oversaturation of help to start a business, but a dearth of programming to help businesses scale. Entrepreneurs who are able to survive, struggle to access credible advisors, appropriate guidance and counsel, and lack access to aligned and appropriate types of capital. The Pipeline Program (the "Program") was created to equip founders with the processes, mindsets and guidance to address these challenges and rapidly accelerate towards scale.
The aim of the Pipeline Program is to work with business leaders to identify business goals and then develop an actionable plan to not only to help them achieve their goals, but to help their business become sustainable. By helping entrepreneurs build better businesses, Pipeline enables companies to attract the talent, capital and connections needed for lasting growth and development.
The Pipeline Program is focused on helping entrepreneurs grow a successful business. The Program's focus is beyond learning how to pitch and present. Instead, time is intentionally spent on supporting businesses on a path to maturity. Entrepreneurs completing the program will have a more investment-ready business and truly understand why and how to deploy future financings. entrepreneurs.
To qualify to participate in the Pipeline Program, eligible entrepreneurs must meet the following criteria:
• Be either a woman or a person of color
• Have been in business from 1-5 years
• Business has customer traction, market validation and evidence of revenue
• Are engaged full time in the business (preferred)
• Have sector experience
• Are coachable and articulate a willingness to scale
While the Program will place higher preference for businesses in the $500k to $1.5M range, entities on either side of the range who may benefit from the program will be considered as well.
The Pipeline Program is purposefully industry agnostic and all businesses that meet the criteria above are encouraged to apply. 1863 Ventures has had success with companies in a variety of sectors including technology, e-commerce, retail, food, cosmetics, media, construction, education-technology, healthcare, business to business services and government contracting among others. One of the core benefits of our programming is the cross-learning and business connections that result from having participation across industries.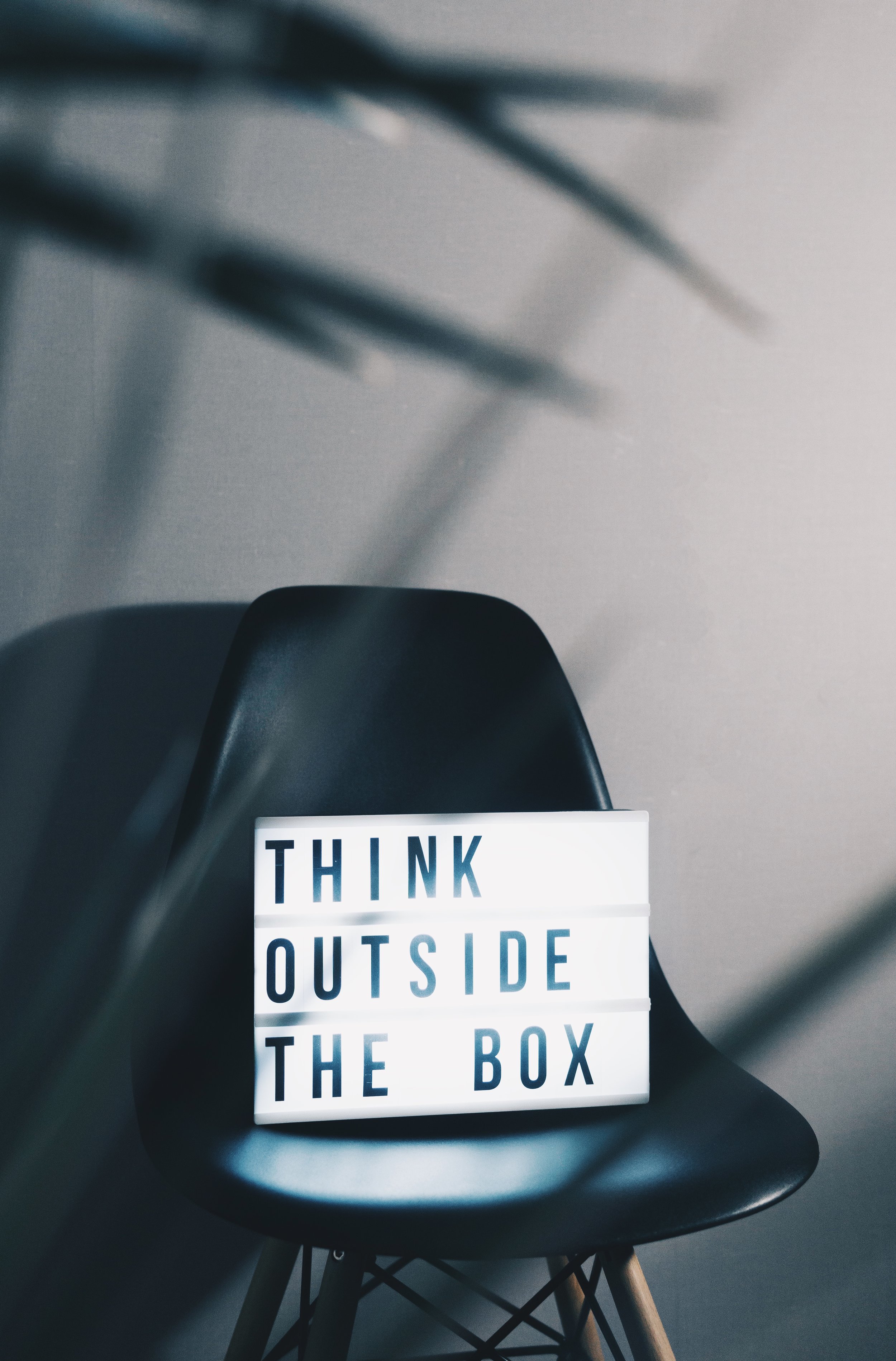 HOW DOES THE PROGRAM WORK?
The Pipeline Program will take place over a 4-month period with a required one-week intensive residency in Washington, DC. The Program utilizes a cohort-driven, training program that focuses on building scalable businesses. Participants will be supported through one-on-one office hours with experienced entrepreneurs and investors, advice from corporate mentors through partnerships, and access to subsidized services from an in-house professional services support team.
The Pipeline Program couples rigorous MBA style coursework with insight on growth strategies across a variety of sectors. The cohort will participate in group learning, be segmented by industry for certain sessions, and receive individual coaching support and access to experts throughout the course of the program. The goal of the Program is to help entrepreneurs learn what really works in driving businesses to scale, and how they can embed these practices within their companies.
The residency program will be book-ended with pre- and post-accelerator workshops, virtual mentoring, rigorous evaluation and assessment, local events and online training modules. The residency program will culminate with a graduation ceremony in Washington, DC.
The cohort will not accept more than 25 participants as there is a high value on the intimacy and relationships that come from working closely with a small group. A smaller cohort also ensures adequate time for each company to work individually with the full 1863 Ventures team to customize learnings and develop specific next steps.
Sales – Sales is the lifeblood of every business and a key driver of growth. The Program will have specific sessions focused on helping companies identify who their true customer is, how to find and activate them, developing a sales strategy to close them and tracking the key metrics that get results.
Finance – It is critical that every founder know their numbers, as that is where true leverage is found. During the Program each entrepreneur will gain a greater understanding on their financials that drive the business and growth plans. That insight will be transferred into a financial model that can be used to guide the business going forward. The Program will also feature discussions about why funding is needed and how to unlock capital sources.
People and Culture – At its core, a business is a collection of people. An entrepreneur's priority is to field the best team possible and lead them to deliver wins. Key points of discussion during the Program will include topics such as identifying talent, recruiting with limited resources, managing different work and personality styles and building a high functioning board.
TIMELINE
Applications are now open for potential participants. Below please find a calendar of activities; please note that some items are subject to change.
September 5 | Informational Video Released (View Here)
September 13 | Applications Close
September 20 | Applicants moving to the interview phase are notified
September 23 - October 2 | Video Interviews with applicants
October 2 - 4 | Offer Letters Sent
October 7 - 18 | On-boarding calls with applicants
October 22 | Orientation Webinar
October 27 | Kick Off Dinner in Washington, DC
October 28 - November 1 | Residency Program in Washington, DC
November 2 | Graduation in Washington, DC
Through January 24, 2020 | Post-Accelerator Coaching (Virtual)
January 27 through January 31, 2020 | Post-Accelerator Assessment and Exit Interviews (Virtual)
1863 Ventures expects all accepted entrepreneurs to actively participate in the pre- and post-accelerator work virtually, as well as attend the residency program for the entire week of programming – from Sunday to Saturday. 1863 Ventures will cover all meals and lodging while in DC; entrepreneurs are responsible for travel expenses only.
1863 Ventures also has funding to provide capital to select participants based on their progress and participation in the program. Final decisions for investment will be made following the residency component of the program.
WHAT PAST PARTICIPANTS HAVE SAID
"The program helped me to really develop a better business plan, delegate responsibilities and choose who should be my next hires. I feel a lot more confident in several areas, recharged and ready to attack."
"The program was extremely comprehensive. It changed the way I look at myself as a Founder and how I will structure my business going forward. My only wish is that I could have been a part of this program prior to starting my business. The program exceeded ALL of my expectations."
"[The] consistent, concise communication throughout the program -The size of the cohort; smaller, more intimate -The focus on the infrastructure of the company (ops, sales, finance) vs. raising capital - There was no tuition -I felt love and support and not manipulated and devalued -It was evident that the 1863 team has the relative experience needed to operate the program -We got a tshirt AND a nice water bottle -NO DEMO DAY!!! -the post-program coaching -I left feeling that my time wasn't wasted."
"The Pipeline program's ability to customize each business experience to meet their needs as founders and provide tools that will help each of us succeed individually was exceptional."
"The Pipeline Program is a Founders dream come true. It offers a comprehensive guide on how to effectively grow your business in every area. Whether you are a start-up or an existing business you will receive accurate information on how to run your business from people who really care. The program is priceless!!!"